Clock Rewinders on a Book Binge is where
Tara @ 25 Hour Books
and
Amanda @ On a Book Bender
shamelessly plug each other, share the fantastic posts, giveaways, or whatever else we've found and loved by other awesome bloggers (or authors!) during the week, and talk about the books we plan on reading in the coming week.
MINDFUL MUSINGS RECAP
IN NATALIE'S WORLD
This week was the last official week of my undergraduate career! All of my papers are (FINALLY) turned in, though I still have exams to study for and a Spanish project to finish. Still, the end is in sight! I just have to make it through Thursday, and I'll be on summer break! As far as after school plans go (and a lot of you already know this), I'll be getting my Masters degree in English Literature. The good thing is that when I "officially" become a graduate student this fall, I'll already have nine hours of my Masters completed, thanks to graduate courses I took with senior permission!
Because of all of the crazy school stuff I've had going on, I'm REALLY behind on blog commenting (and starting to get behind on posting). So please put up with me for another week, and then I'll be back in the game soon, I swear!
AROUND THE BOOK BLOGGING COMMUNITY
CURRENT EBOOK DEALS
Keep in mind that while these prices were accurate at the time of my posting them, they are subject to change at any time. Also, some of these deals may be repeats from last week, but I included them again for people who might have missed them the first time around. Finally, since I personally have a Nook, the below deals are from Barnes and Noble. However, many times the pricing is the same at Amazon, for those of you who are Kindle users.
Free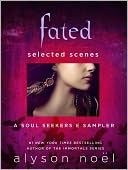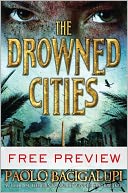 $0.99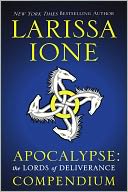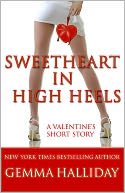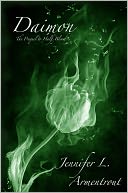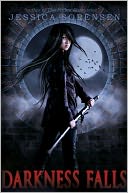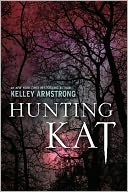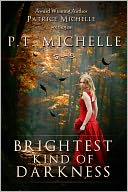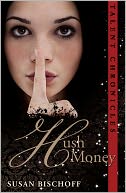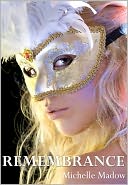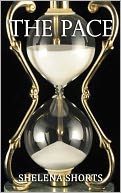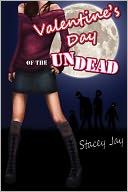 $1.99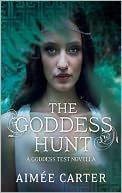 $2.99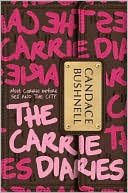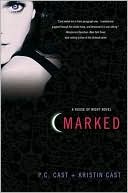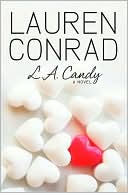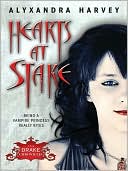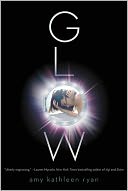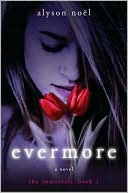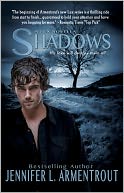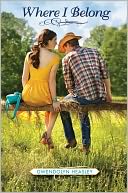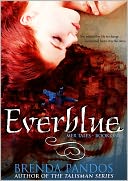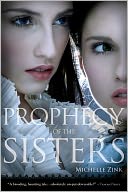 $3.99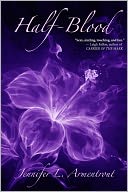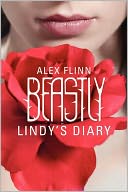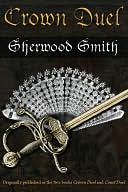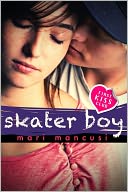 $4.99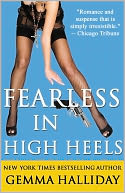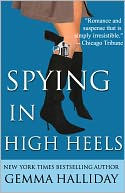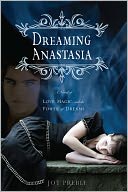 BOOKS, I READ THEM
As far as actual, physical book reading goes, I've gotten virtually nothing done in the past week. I'm still on
Lightbringer,
which I'm planning on finishing as soon as school is over!
I've been doing a little bit better with audiobooks, since I can listen to them while I'm walking around on campus. I finished Hounded a few days ago, so hopefully I'll be able to get a review up some time this week (though with finals, I'm not promising anything). My next audiobook is First Grave on the Right. I'm only about fifteen minutes in, but I've heard lots of good things about this book!


NEW ON MY SHELF
Images are clickable and go to Goodreads!
Amanda from On a Book Bender
was super sweet and sent me the next two audiobooks in the
Iron Druid Chronicles
. Since I just recently finished the first book,
Hounded
, and adored it, I was pretty excited to get these (okay, I think a better word would be "ecstatic"). Thanks again, Amanda!
Traded a copy of
Forbidden
by Syrie and Ryan James for this one!
I also received
Monument 14
and
Nightfall
for review!